Success Story: Jenny and Paul
Sold in 14 days for full price!
Created a competitive situation in the second week on market to procure a contract that closed above recent comparables in the subdivision.
It was time for a change.
Jenny and Paul live in Ohio and purchased a condo for their student daughter to live in while she attended the University of Utah. When their daughter completed her time as a student at the U, it was time to cash out of their investment at a significant profit.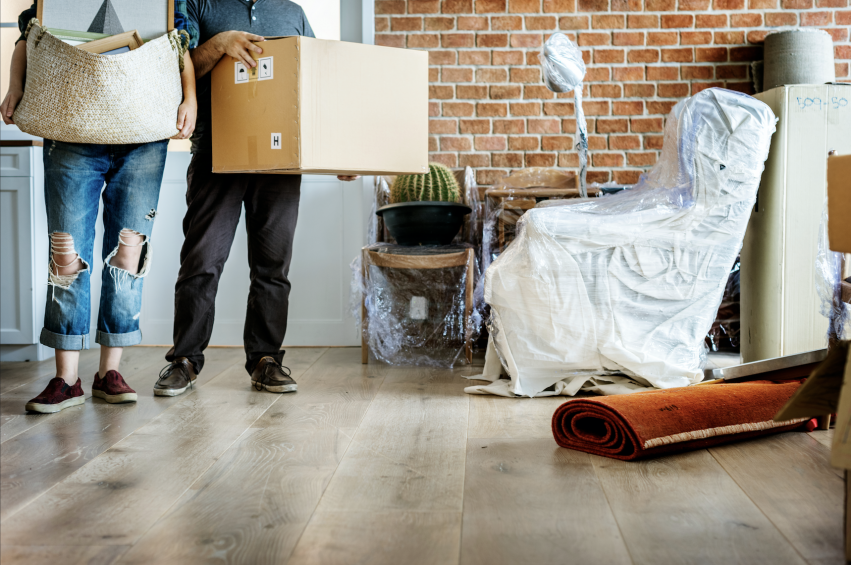 We found Salt Lake Realty Group Online...
Jenny and Paul found us online by researching agents and brokers in the area with an abundance of positive 5 star reviews.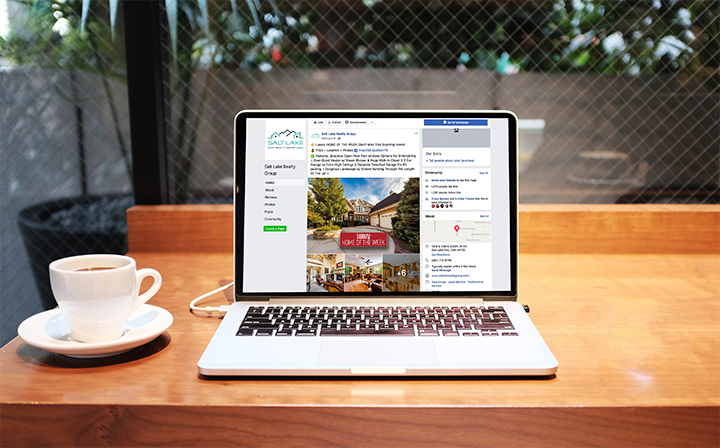 What we accomplished
Preparing for market
Staging was completed before listing the property. Seller was not able to come into town so we were able to assist in preparing the property to be show ready.

Marketing
The day the property went live on the MLS there was much to accomplish.
Our demand creation campaigns on Facebook, Instragram, Youtube, Email blast, and Adroll retargeting procured 47 leads for our ISA team to follow up with.
Robert circle dialed the neighborhood to talk to local property owners to shake the tree for buyers outside of the usual MLS and portal syndication channels.
Total showings: 12

Close the contract
Terms were cash and we were able to successfully close the contract with zero post contract renegotiation in 2 weeks.
"Robert and Thomas helped us with the sale of our condo. We were out of state for the entire process. Everything went smoothly, they kept us informed and we were very happy. We would recommend Robert to help you with your buying or selling needs."

-Jenny and Paul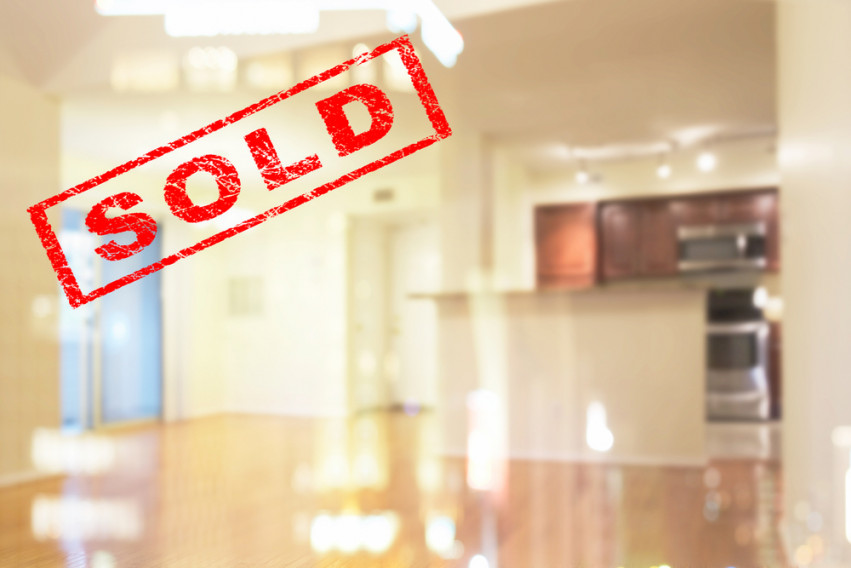 Thinking Of Moving?
We are your neighbor, offering our experience to help you buy or sell a property as a familiar face.
Schedule a Call