Success Story: Sold in 3 days for 5K over list price!
Sold in 3 days for 5K over list price!
After receiving multiple offers, this home sale marked the highest all-time home sale in the Jordan Meadows subdivision.
It was time for a change.
Jennifer (seller) had owned the house for almost 20 years. She had never sold a house before and was nervous about how to sell her house. She was even more nervous about how to coordinate that with buying another home. The goal was to sell her townhome and buy a large house with a yard for her and her 3-year-old son. She needed a very specific type of home with open space, multiple bathrooms on the main floor, and on a quiet street.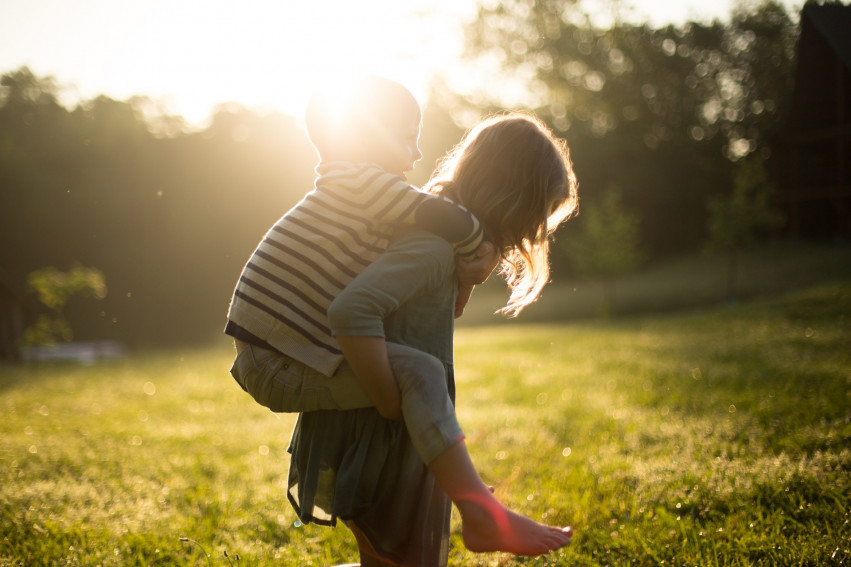 We found Salt Lake Realty Group Online...
Jennifer found us online she became part of our social media community and was getting our email newsletters. A few months later when she was ready to make the next move she called us.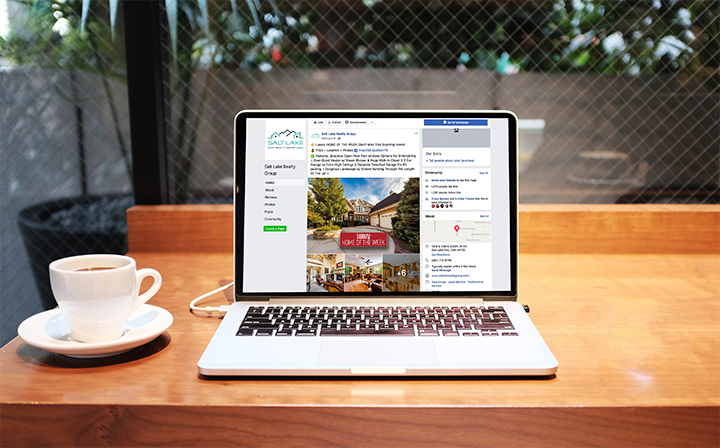 In the end...
We were able to get the perfect house into contract right after it came on the market and at the price that Jennifer wanted. It was perfect. It was even located at the end of a cul-de-sac. We got her top dollar for her home and seamlessly coordinated a sale/purchase. We even maintained possession of the townhouse for a few days so that she could have possession of both homes at the same time and move from door to door. She got her dream home with everything that she wanted.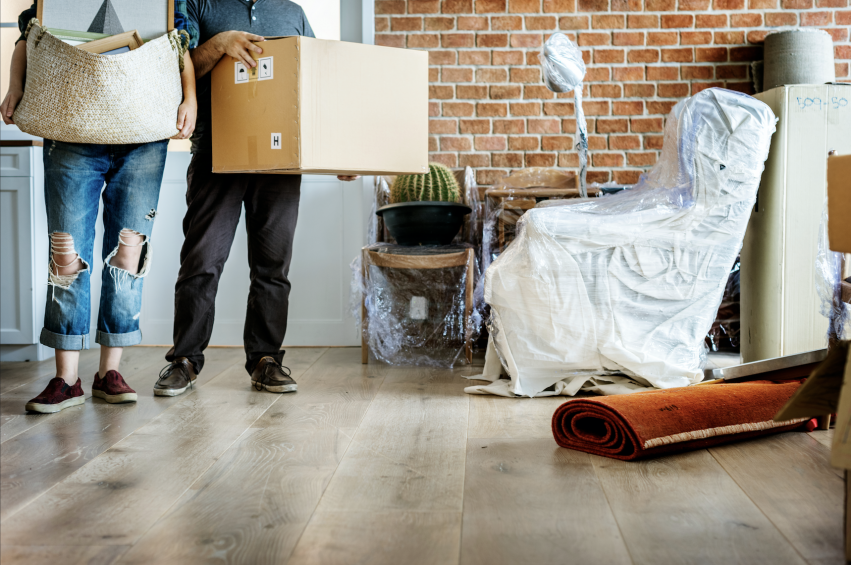 "Robert is amazing from start to finish. This was my first time selling a home and I was very nervous. He answered all my questions so that I would understand them. (Thank you). When I was looking to buy a home - Robert understood my needs and wants. One of the houses that we looked at - it was the first day on the market (there were no pictures posted yet - however Robert was able to find pictures of the house when it was on the market a few years ago). Robert told me I think I found your house. He was right. This was my house. I made an offer and I will be moving into the house at the first of the month. Thank you so much for everything "

-Jennifer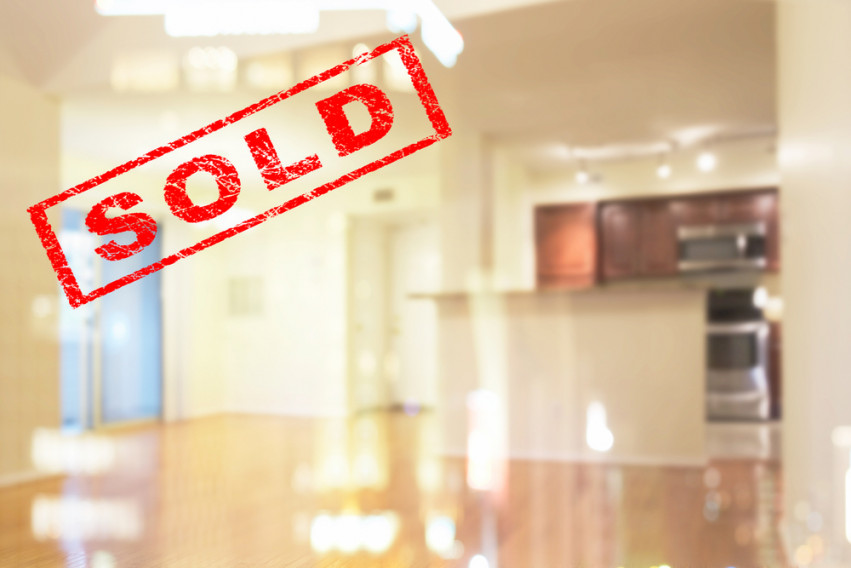 Thinking Of Moving?
We are your neighbor, offering our experience to help you buy or sell a property as a familiar face.
Schedule a Call