Top 5 concerns of home buyers
Shopping for your dream home is supposed to be fun. And guess what.... It is fun.
Even in the fun filled navigation of the home buying process no one is immune to the anxiety or "what ifs" that creep into this high-stakes event with life savings, financial futures, and set hearts on the line.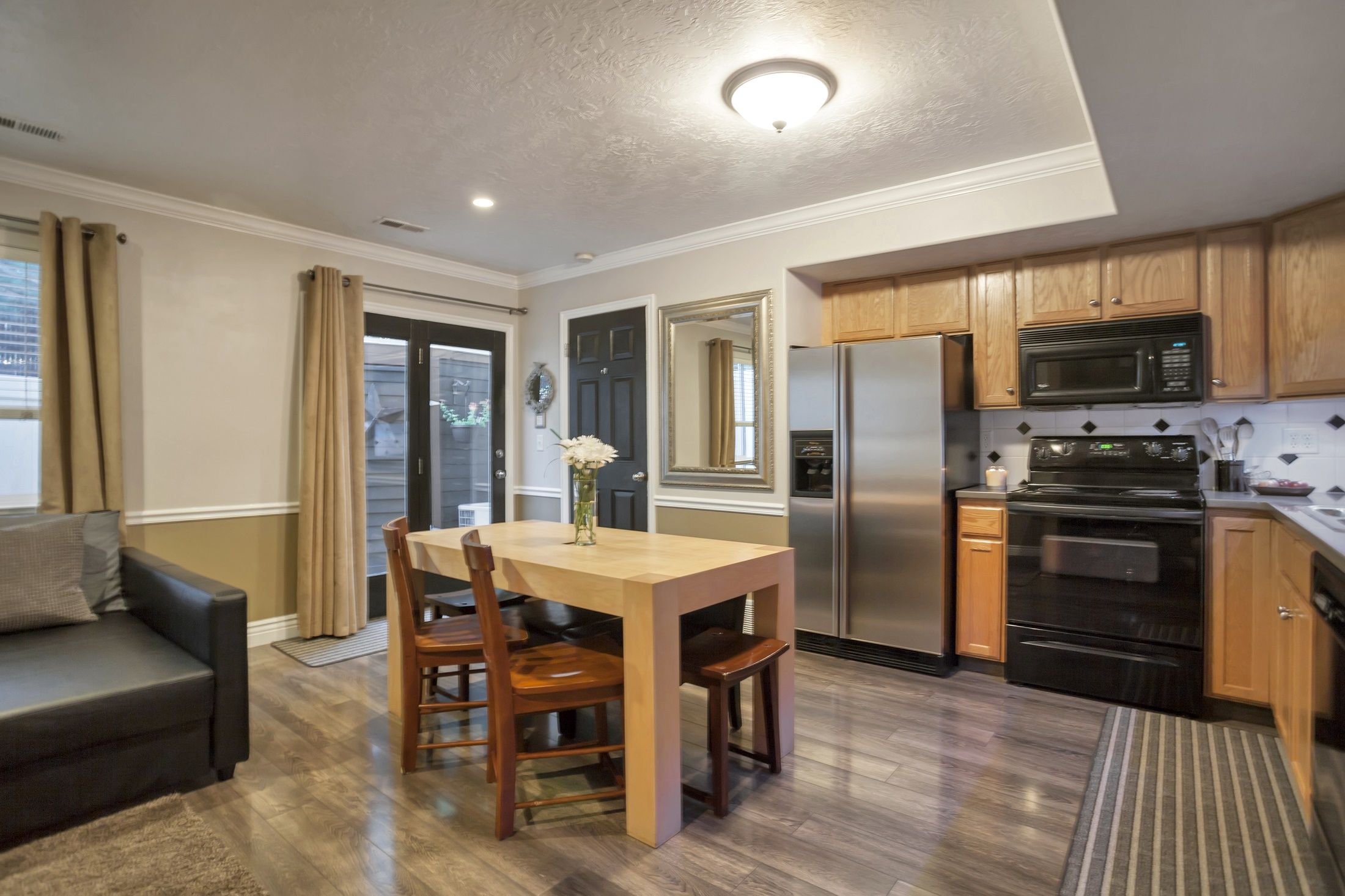 When many buyers first get started their thought process typically steer towards the same concerns.
Price
The fear: Are we paying a fair price for the home? What if we are overpaying? What if similar properties in the area sell for less or prices drop? Should we have have waited, or did we pull the trigger too late?
Ask your agent to show you comps in the area. This will show you the true value of the house in question. Also make sure that your Realtor shows you leading indicators of where the market is going. Take a look at inventories, pending transactions, and market absorption to analyze local market conditions.
No one has a crystal ball when it comes to the real estate market, but numbers don't lie. Take a deep look at the numbers on a hyper local level.

Not having enough money for down payment and fees
If you can put money down I highly recommend doing it. However, for houses under the low 300K price point you do not have to put any money down. Your lender can finance 100% loan to value
Your closing costs are the sum of your loan fees and your title fees. Depending on your loan program and down payment your closing costs are typically between 2% and 3% of the purchase price. Even in today's sellers market we can usually get the seller (not you) to pay for some or all of your closing costs.
Your Realtor's services for your home purchase should be free of charge for you. Brokers in buyer contexts are compensated with a buyers agent commission that is paid by the seller. Make sure your agent does not charge you extra fees.


Buying a money pit
The fear: What if the inspection finds major issues? If a seller wishes to sell the property "as is," what are they hiding?
Get a home inspection! These only cost a couple hundred bucks and they are well worth the investment. This will point out any issues or potential issues in the home. Your offer is subject to due diligence (section 8.1 of REPC). This means that it is subject to satisfactory inspection and resolution of inspection items. Do your homework! Also make your agent get to work on getting the seller to complete some pre-close repairs for you or have the seller provide other concessions.
Remember to be objective (I know this can be easier said than done). If the inspection shows that the house is not what you want you can simply walk. The Real Estate Purchase Contract in a buyer-centric document. That means that you can back out of the contract and the seller cannot. You can cancel while you have conditions in place an receive a full refund of your earnest money deposit.


Interest rates
The fear: What if the interest rate goes up before we find something?
This is a very valid fear these days. Do yourself a favor and work with an experienced lender. They should be able to help you with your rate lock and make sure to get you the best rate possible. Housing in Salt Lake is expensive and an increase in your interest rate can ding affordability big time.
Is it the right neighborhood?
The fear: Is the neighborhood what we expected? Are these the right schools for our kids?
Location is the first thing to consider in your home buying decision. We all have certain constraints when it comes to what we can afford and how our desired home features fit into the area. Weigh the pros and cons of desired neighborhood vs desired features and amenities.
Research research research. Look up school rankings. Honestly those are total crap but they do offer insight. Ask around, get expert opinions, and of course, dive deeper into your research.
I always recommend spending some time in the area to see how much you like it. What do you like to do on the weekends? Go do that in the area.
---
Buyers can rest assured knowing that there are ways to mitigate these fears
1) Do your research
2) Hire a team of people to help
Experience matters and who you work with matters. An experienced Realtor by your side to guide you every step of the way is immensely valuable. A good Realtor should be able to suggest good lenders, title agents, inspectors, everyone you will need so that you know that referral is top notch.
Make sure that your agent has a process in place to help you and that the agent has a proven track record. VIEW OUR BUYER PROCESS
Thinking of buying a home? I am never too busy to answer your questions.