Success Story: Meet Michael
Meet Michael
Michael is a savvy real estate investor that we have had the pleasure of assisting on transactions for the last couple of years. He buys homes at a discount and then completes a remodel while he lives at the property. Then he sells for a profit.
We originally met Michael through our Facebook advertising. He has hired a lot of different agents in the past. We sold his previous investment property for 14% higher than the previous all-time record high sale in the subdivision. Michael hired us again to achieve results that outpace the market.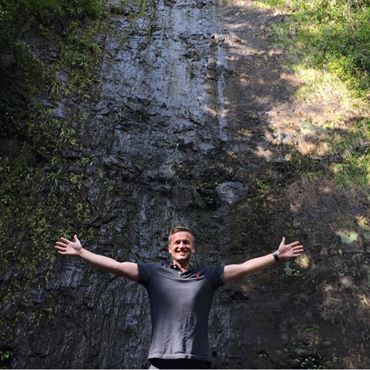 We needed to sell for top dollar, Now What?
In this latest project it was especially important to sell for as much money as possible. We staged the property, took amazing photos, did a massive pre-launch, and then launched on market. We got multiple offers in the first weekend on market.
Preparing To Sell
The primary challenge was getting an above market price to make this project yield Michael's desired profit. We procured three offers in the bidding war on this property that netted the right number but we still had potential challenges. We knew the appraisal as a potential challenge because nothing in the neighborhood was selling at or close to our contract price. We met the appraiser and got him the right info to increase the probability of the appraisal coming back at price. Thankfully, we successfully managed this potential hurdle.
The end result was selling for 108% of market value.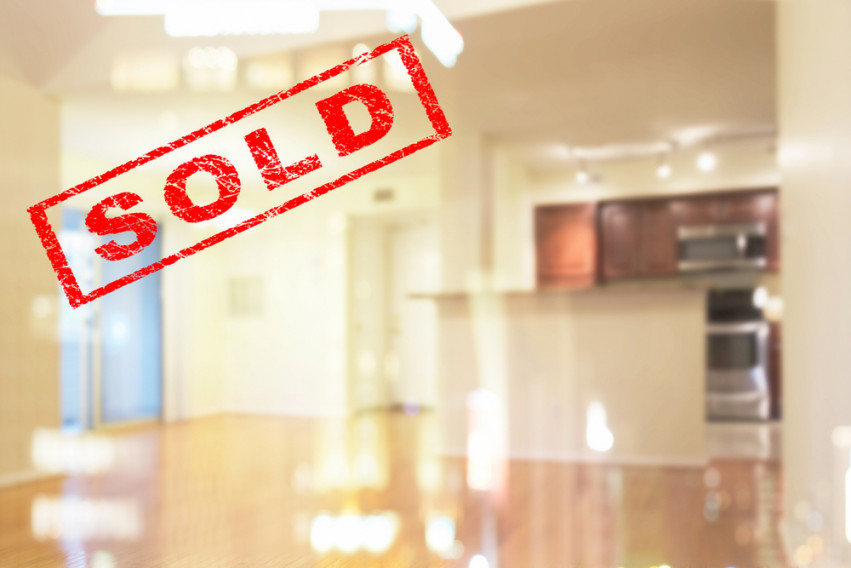 Thinking Of Moving?
We are your neighbor, offering our experience to help you buy or sell a property as a familiar face.
Schedule a Call