Is staging your home before putting it on the market a good idea? The short answer, yes. The long answer, homes that are staged sell faster and for more money than homes that are not staged.
Think about a home's presentation through the eyes of a prospective buyer. For buyers it is easier to visualize the property as a future home. Buyers are more willing to walk through the home that they viewed online after seeing photos of the space that shows oh so well. Focus on presentation will positively impact the value of the home if it is decorated to buyer tastes, and buyers will be more willing to overlook other property faults.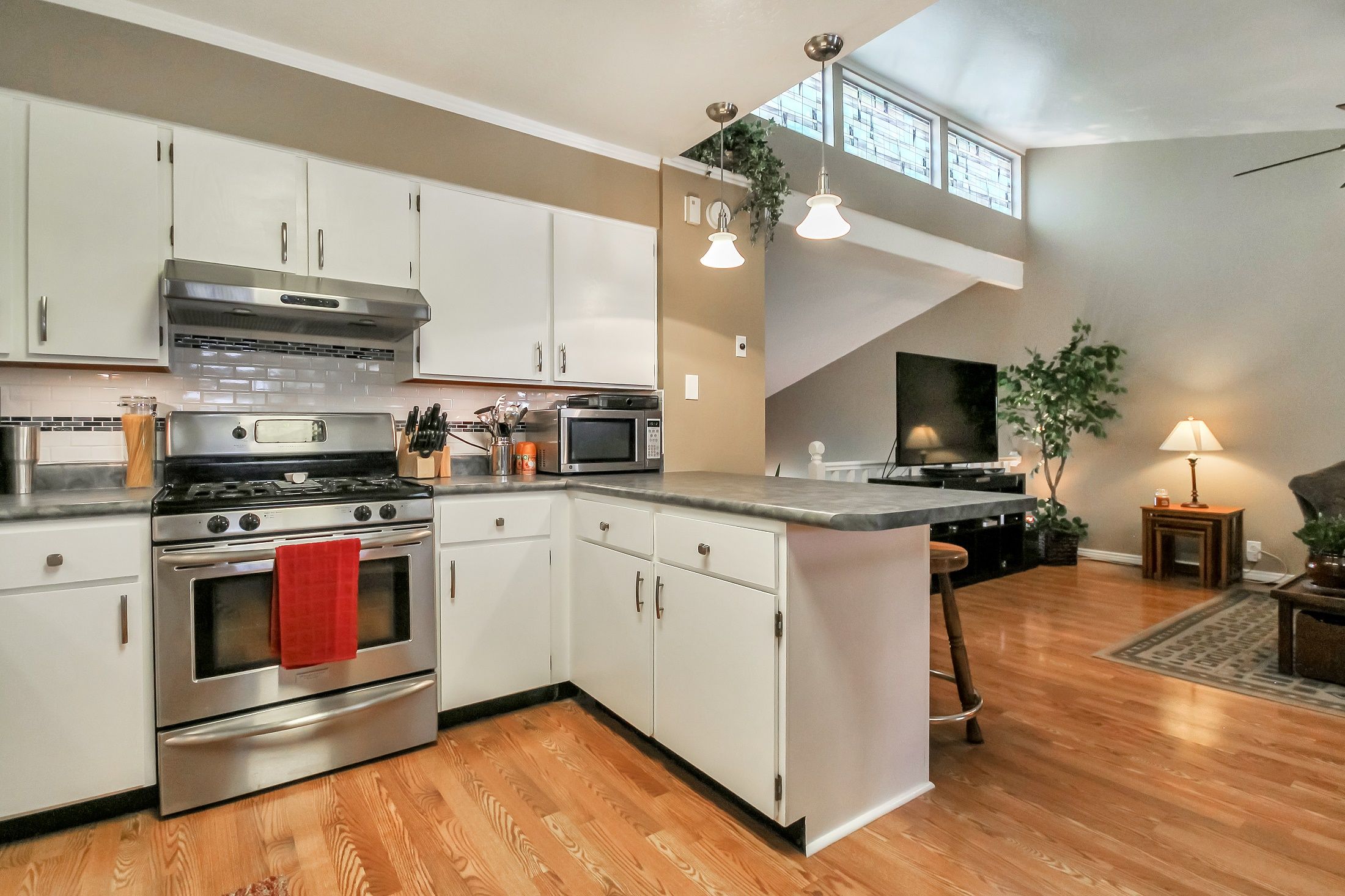 There is a science that goes into staging, but the basics are pretty simple. Broad strokes of what to do; declutter, depersonalize, open up the space, and minimize collectibles. In every room, stand at the doorway and look at the room through the eyes of a buyer. What do you see? Be tough on yourself. What can you live without while your home is on the market.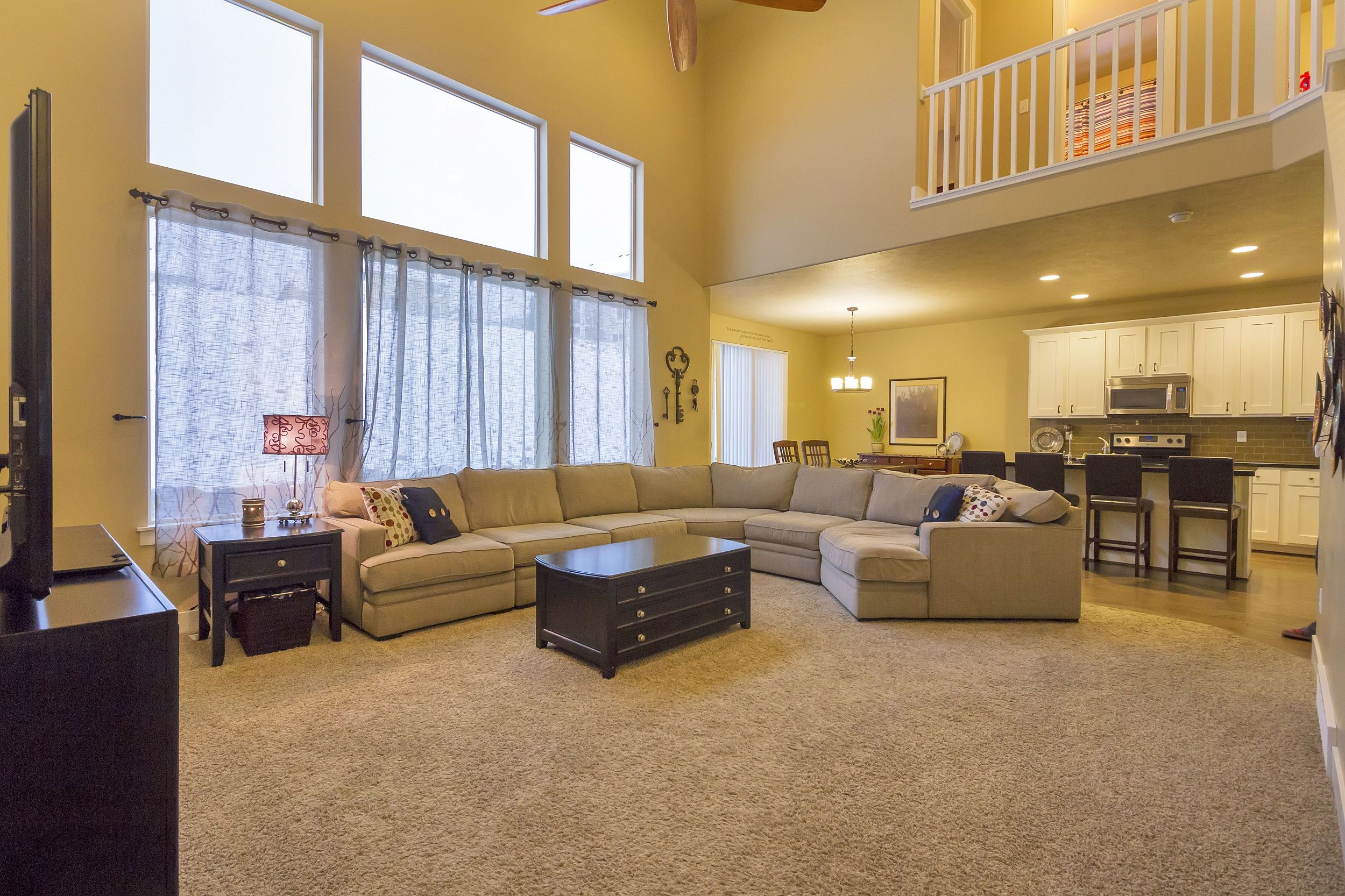 Here are a few of the top tips for presenting a well-staged home:
1) Depersonalize and declutter
We all love our paintings and our photos but there is diminishing return on wall coverings. While your home is on the market, it benefits you to reduce the number of wall hung photos and paintings in every room to one large piece on a wall or a small group of three.
2) Scale back on the furniture
Some of us have quite a bit of furniture and sometimes we need to take a few items to storage when the goal is to open up space. Don't feel like you need to empty the house. To create more space, you may want to remove a chair, a love seat, or other pieces of furniture.
3) Rethink furniture placement
Don't be afraid to move furniture from room to room. That extra chair in the living room or dining room may just look great in the master bedroom.
4) Present you kitchen in the best light
Clear off counters, leaving only the very few items that you have to use on a daily basis. Everything else should be kept off of the counters to create space.
5) Curb appeal matters
Focusing on landscaping is mission critical. Take a hard look at the front door and trim. Give special attention to this because this is where buyers will get their first opportunity to make a close inspection of your home. Does it need re-painting or staining? Repainting the doors and trim to help make the house look crisp and in good condition is one of the least expensive things you can do to dress up a home.
6) And of course, clean, clean, clean.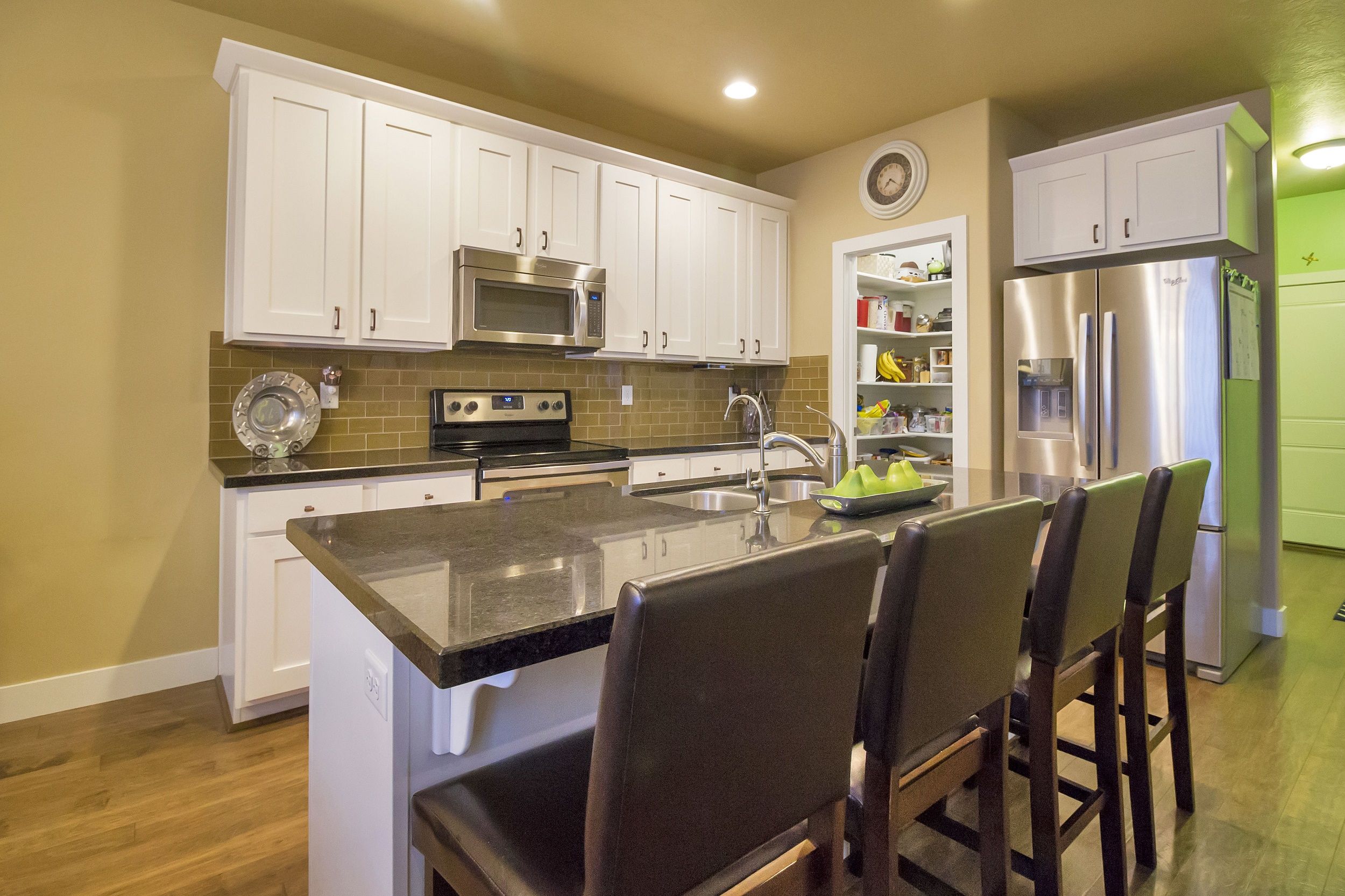 I will be the first to tell you that I don't stage my house for everyday living. You know what, it might even get a little messy sometimes. I'm willing to bet that most of you are the same way. However, if you are thinking of selling your house, it is crucial to present in the best light. This attention to detail will make you thousands of dollars more than you would otherwise and it will minimize time on market. Many agents offer free consultations with professional stagers that will charge you, the client, crazy fees. I think that is nuts. On every one of my listings, I provide and 82 point staging and repairs checklist and checklists for what to do before professional photographers come for their photo appointment and what you should do before each showing. I also personally advise you on what kind of staging works and what is best to do in your unique space.
Staging is one of the many features of a properly executed home selling process.