Do Homes Listed with Professional Photos Sell for More Money?
The answer is yes. Listings that are advertised with top level professional photography sell for more money and in less time than listings that are not presented in their best light.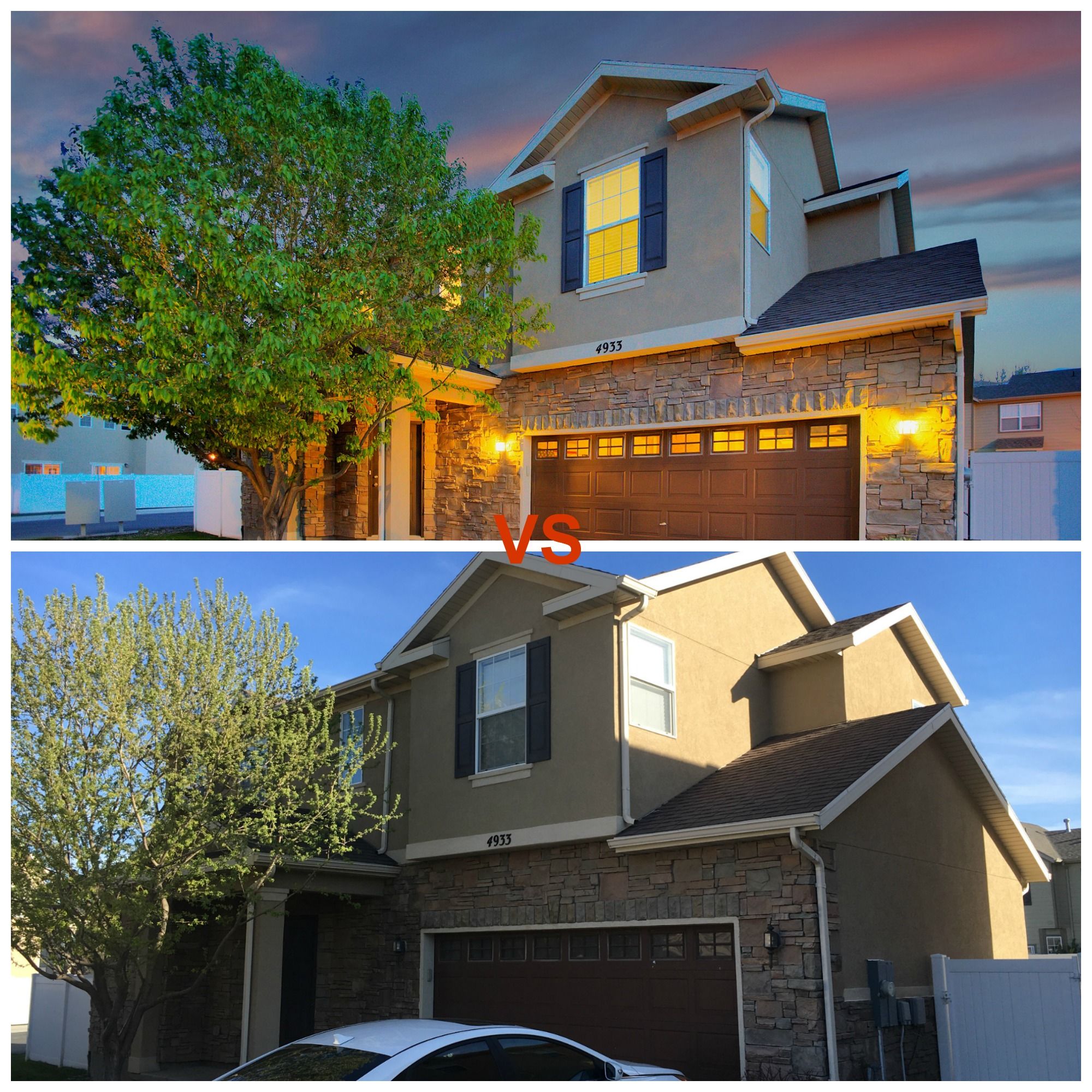 Today's real estate market is a sellers market with limited inventory. Buyers have less houses to choose from. As of this writing there are roughly 2500 active listings in Salt Lake County which is insanely low. Even in a limited inventory market you still have plenty of competition (your neighbor's house that is also for sale). Salt Lake County isn't huge and there are still 2500 active listings.
The key to getting top dollar and selling quickly is differentiation. How do you differentiate? Well I surely hope your answer isn't to differentiate on price. You don't have to price position lower than your competitors to attract more of the qualified buyers that are in the market. The answer: Better photos than your competitors. Top notch photos =more page views on all media=more interested buyers=more showings=more offers=higher probability of a multiple offer scenario=more money.
I'm not going to focus on the negative of how low the bar is set in this industry. I'll bet you know what I mean. As you scroll Zillow or Realtor.com your eyes glaze over as you browse all of the poorly presented primary photos. I see a lot of photos on the MLS that look like the agent rolled through the house with an iPhone snapping quick pics because the MLS requires Realtors to post at least 6 photos.
I want to show you what I mean by top level photography. Take a look at these exterior photos of a few homes that I recently had the pleasure of listing.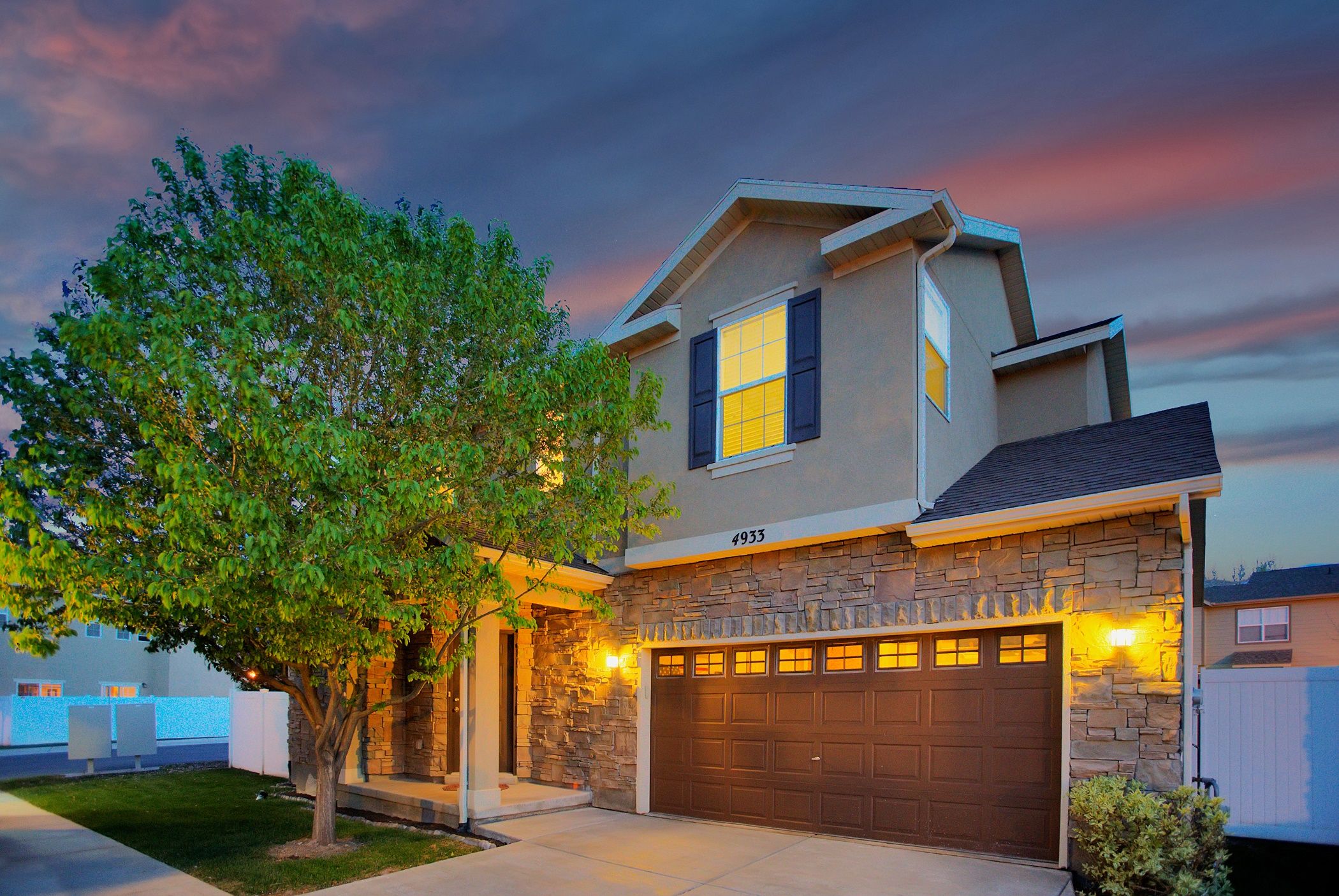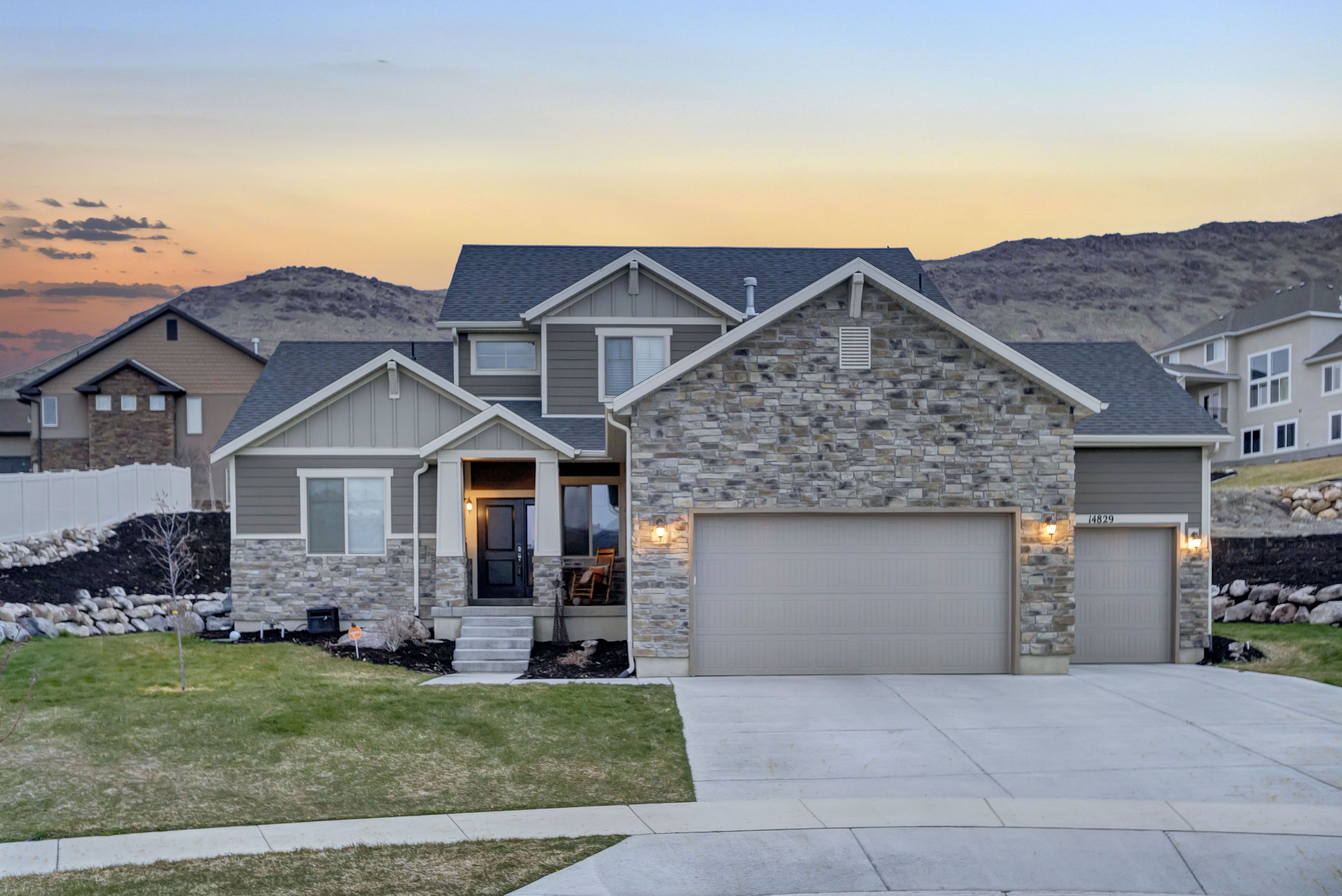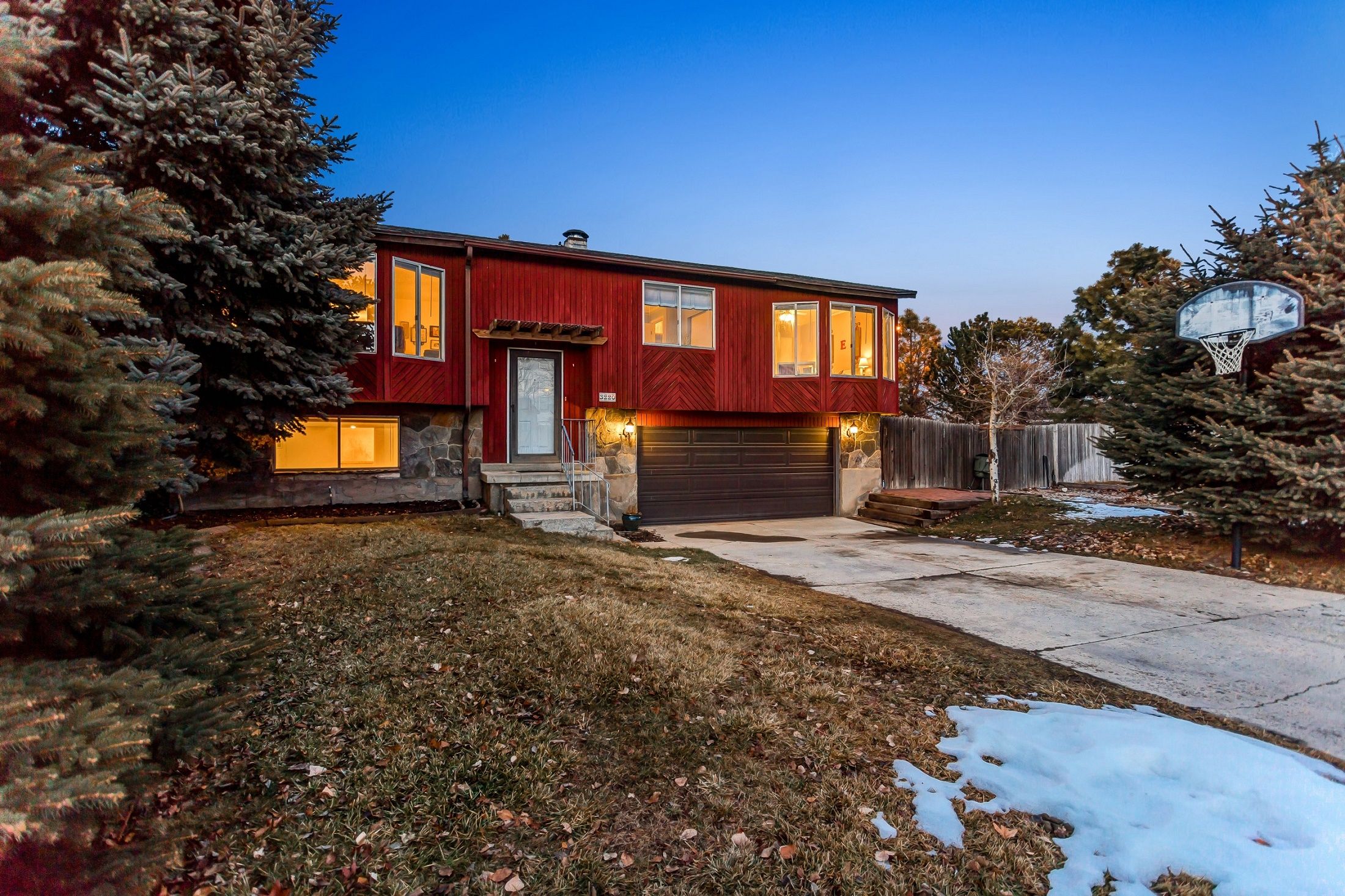 I love twilight photos. All of the home's lights turned on during that calm blue hour before it gets dark really shows off a house. Maybe it helps us picture living there, maybe it just looks freakin' cool. Either way, it works.
Take a look at these three master bedrooms. Look at the use of extra light.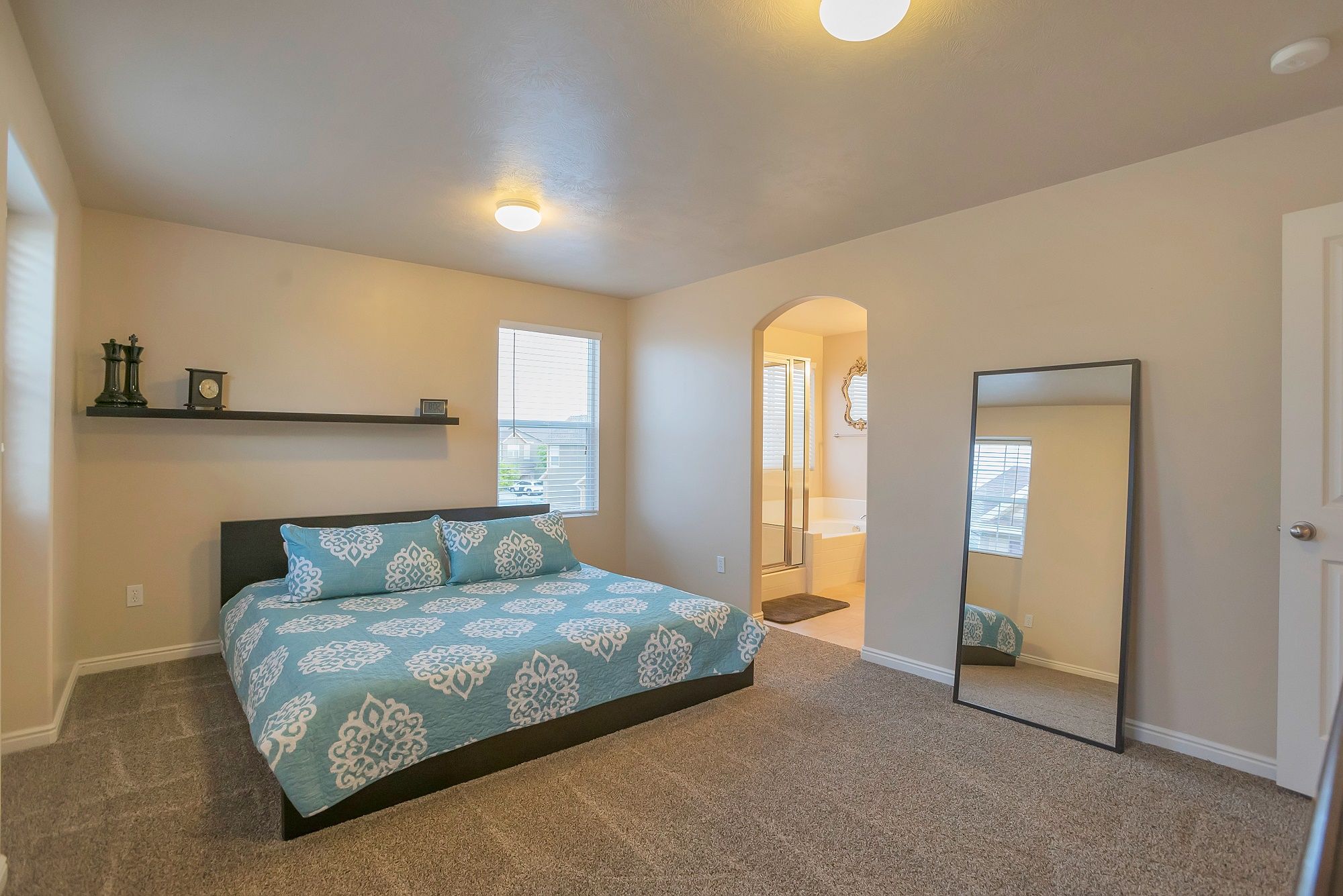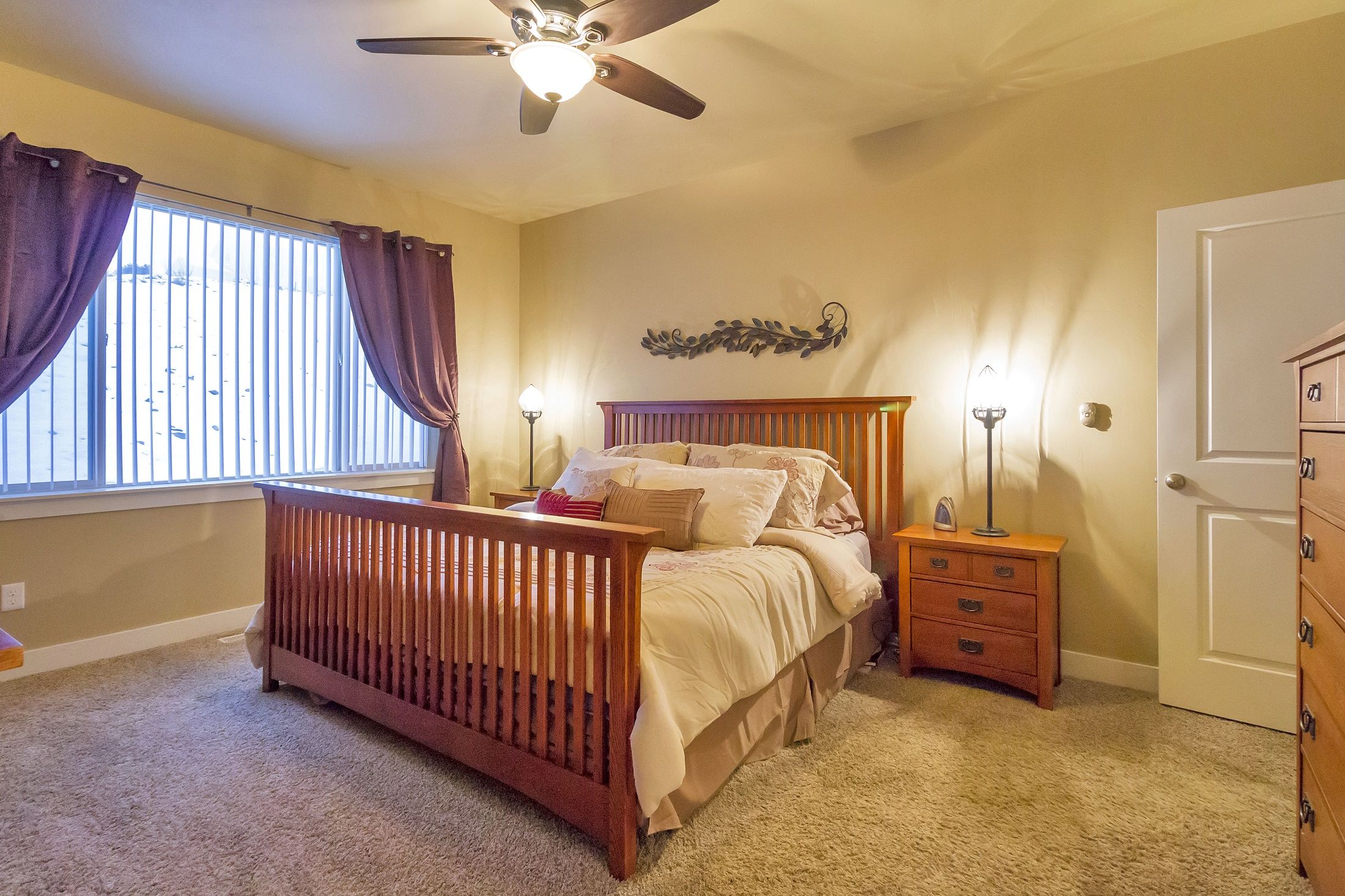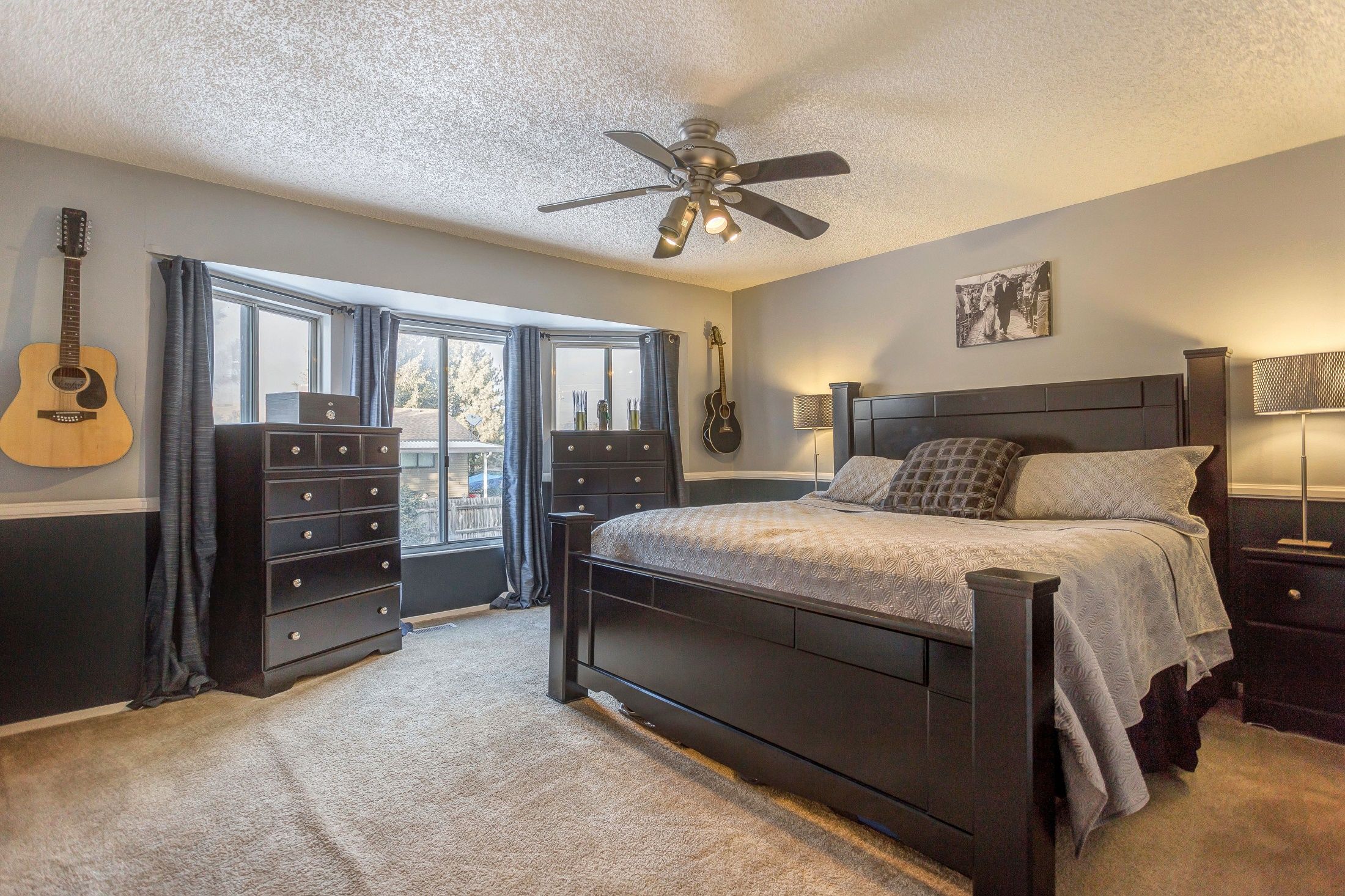 And lastly, check out these three bathrooms. Such a clean and elegant presentation.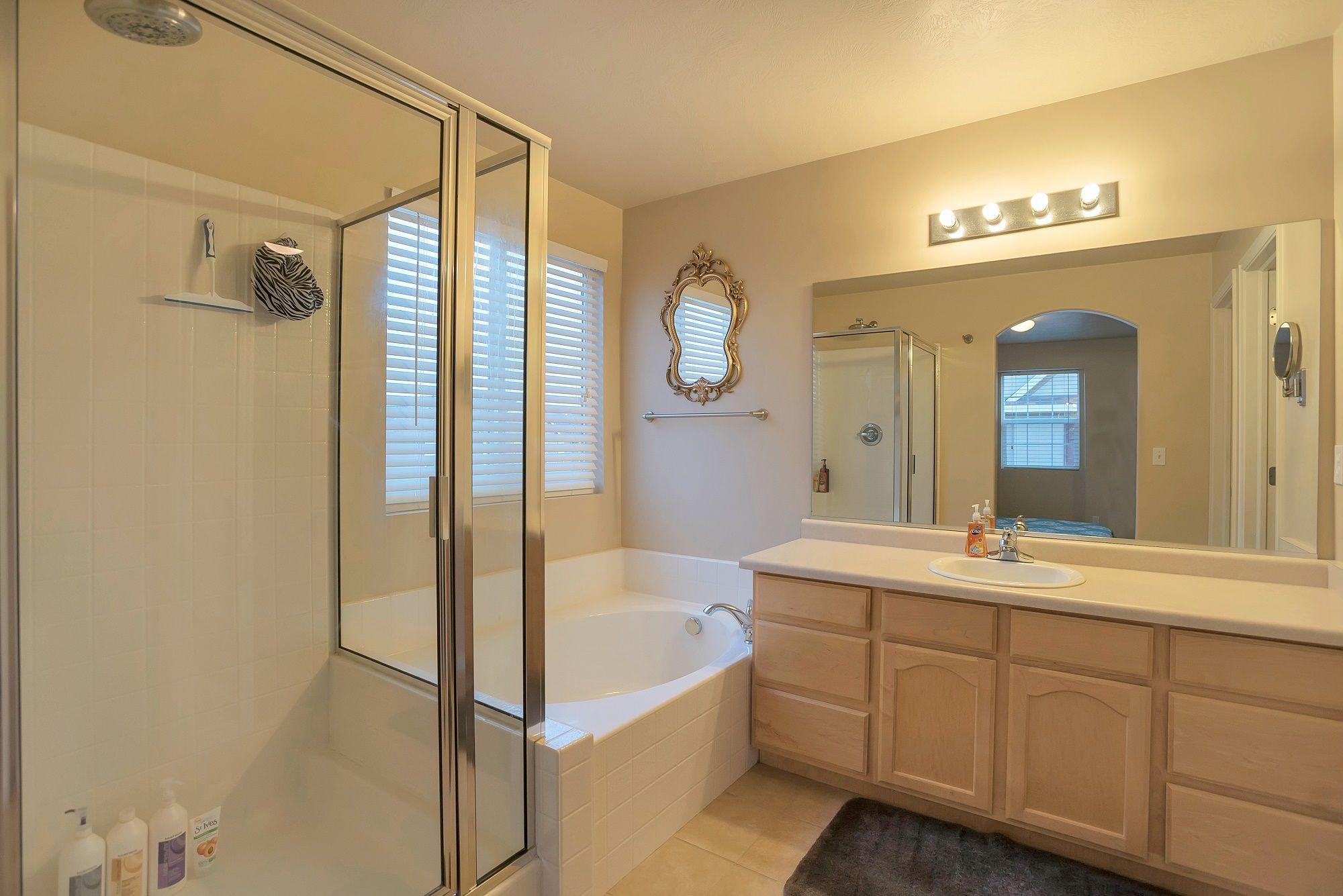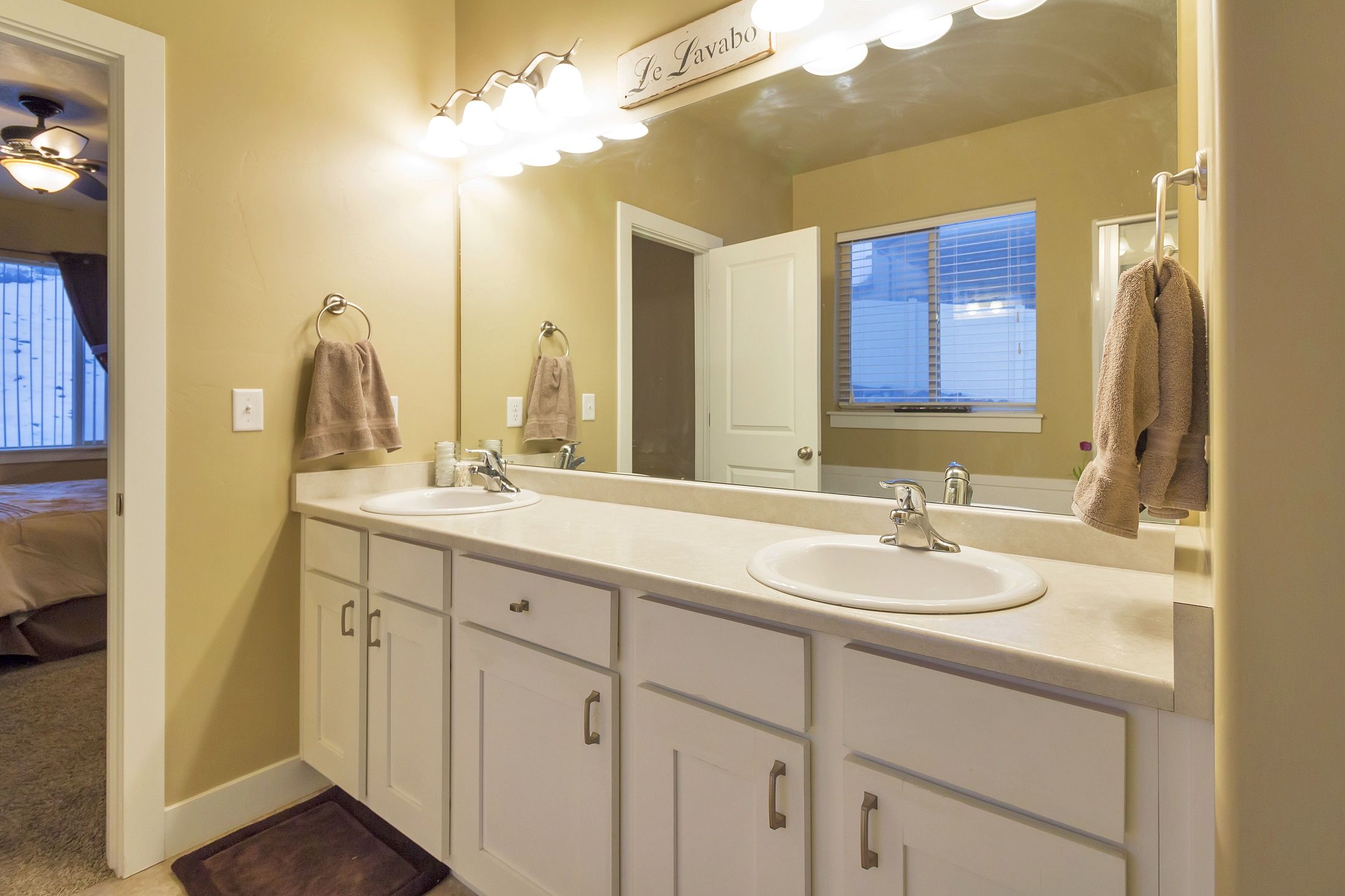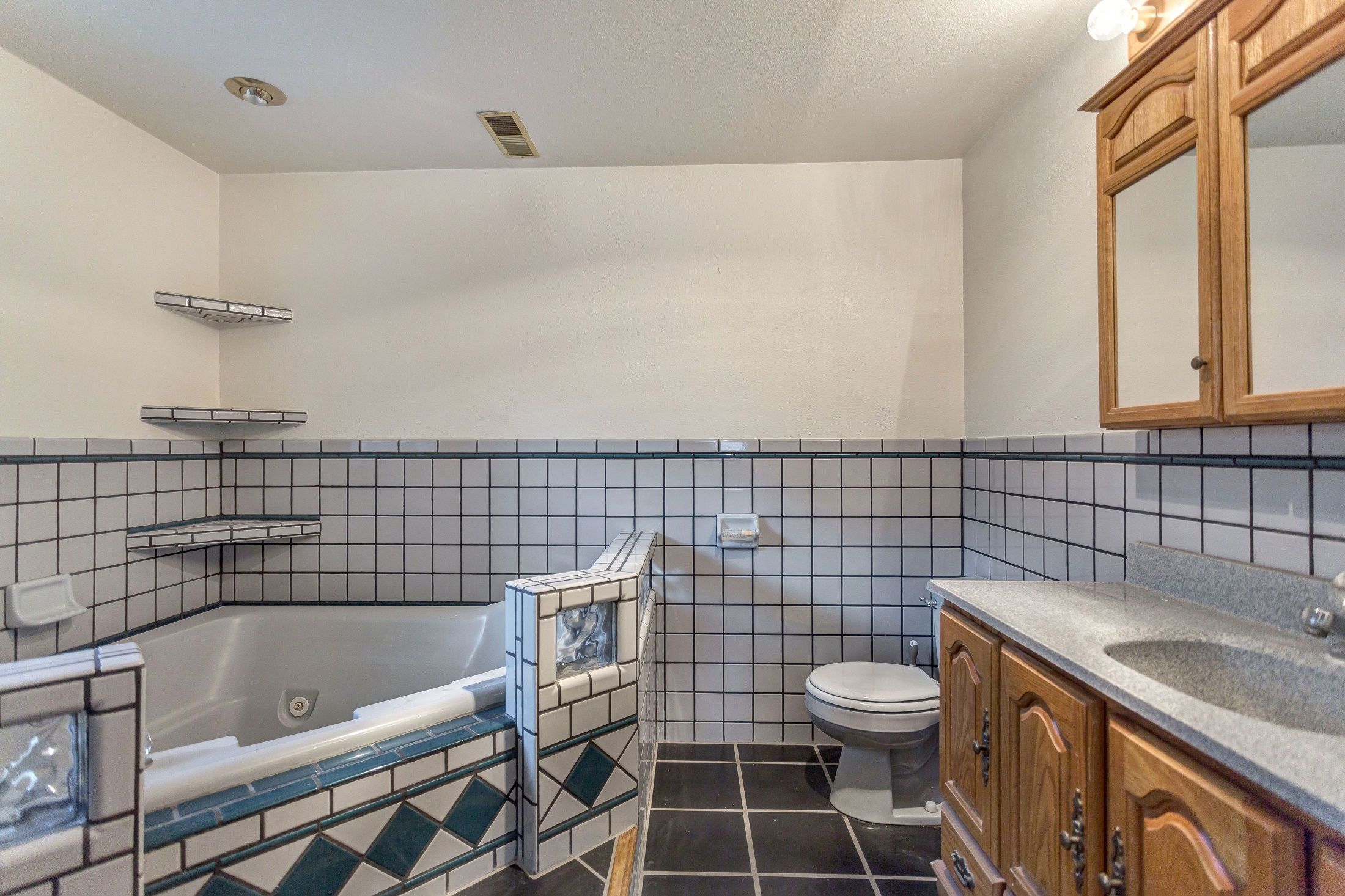 None of the homes that I picked for the above examples where million dollar properties. Were they nice homes? You bet. But we made sure to show them in their best light. Your house does not have to be a million dollar listing to show like a million bucks.
On every one of my listings I provide complementary professional photography. That is my dollar, not yours. I also provide you with a checklist of what to do before the photo appointment to make sure that the photos turn out well.
I always love to answer questions. Email me at [email protected] or SCHEDULE A CALL.