An Amazing Success Story in 84121
We had the pleasure of listing and selling a condo located on the edge of Murray, Holladay, and Cottonwood Heights.
This was a unique listing. The demographics were older and the unit was high square footage. The most unique thing is that this subdivision is so coveted that homes often trade hands between friends, family members, and acquaintances at prices that are above what publicly disclosed sales (comps) support.
We knew this before entering the "prepping for market" stage of our process and laid out a unique plan to get this home sold for the highest amount possible. We had every intention of setting a record-setting sale price for the subdivision. Luckily we pulled this off. Here is how we did it
We always break the process down into 5 stages.
Here are the 5 stages:
1) Preparing your house for market
2) Price at the right price
3) Show in the best light
4) Reach as many eyes as possible
5) Successfully close the contract
To prepare for the market we ordered a pre-list home inspection to point out possible "red flags" that might spook a buyer post contract. We advised on two items that were easy to fix and could have caused problems, re-negotiation, or cancellation.
Next was our staging appointment where we walk through the house and make sure that it shows like a model home.
Next, our professional photographers took amazing photos. They also did a Matterport 3D Walk Through Tour (link to interactive tour). You can walk through the house digitally.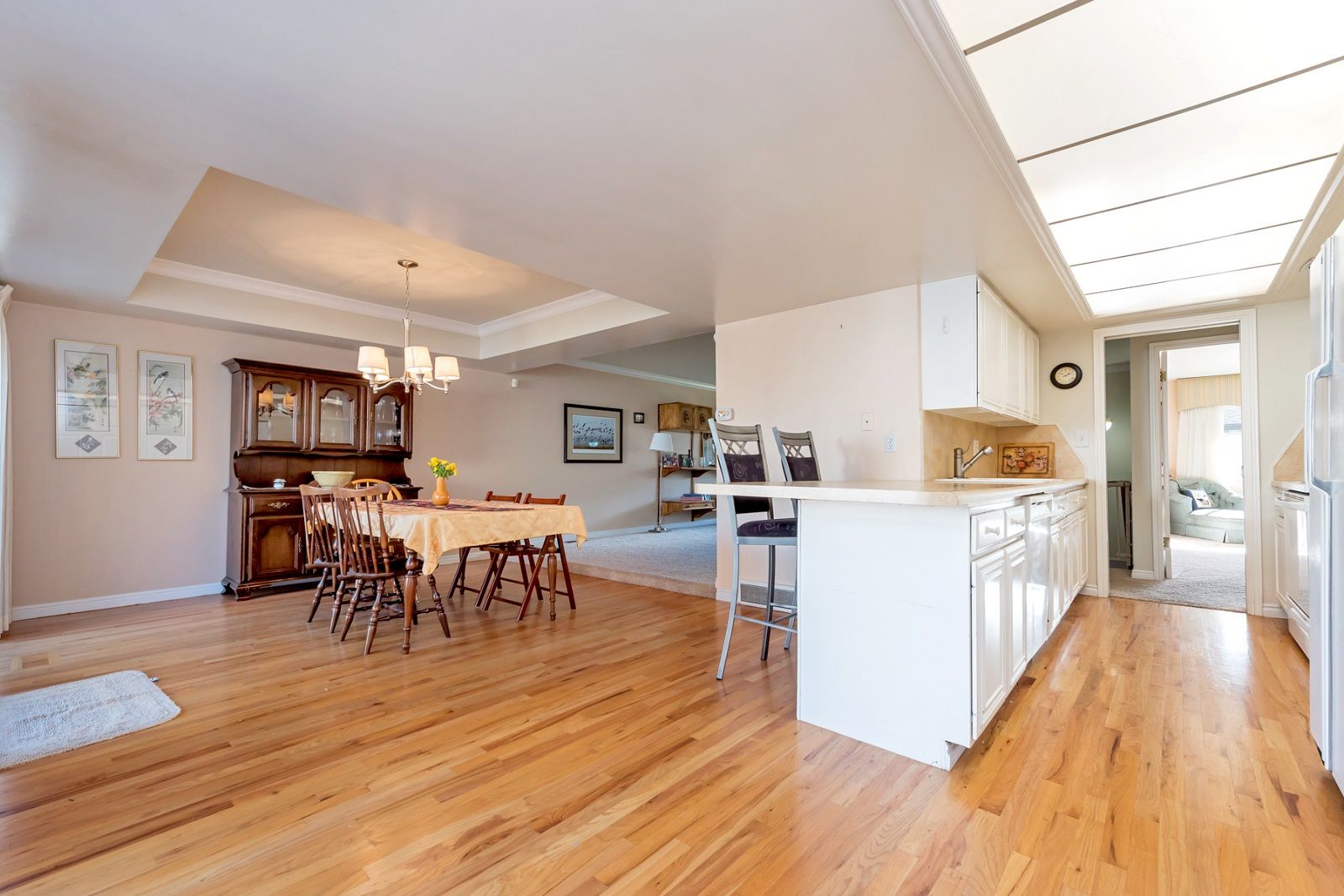 Now that we were ready to show. Before listing, we emailed our 6000+ strong database with a sneak peek at the upcoming listing. Then we listed on the MLS, 88 different search portals, and thousands of agent/broker IDX's with high-level advertising copy.
We also ran a targeted advertising campaign on Facebook and boosted it to the right audience with advertising copy tailored for stopping power. 23,579 people saw, liked, commented on, or shared it. The results were even better. We achieved a 25.8% click-through rate (yes, 1 in 4 people that saw this in their new feed and clicked on it) and generated 204 interested inquiries.
We were able to find a cash buyer and the transaction closed in two weeks (normal is 30 to 45 days). Now, remember, we were listed at a price that the comps did not support. This is important because savvy buyers know this. It is even more important because buyers that require financing (most of them do) will be making their offer subject to appraisal. The lender will only loan certain loan to values of the lesser of the appraised price and purchase price. So if an appraisal comes back low you are very likely to find yourself with a buyer demanding re-negotiation.
The result was that this condo sale marks the highest all-time home sale in the Village III subdivision.
If you ever have thoughts of selling or know anyone that has thoughts of selling, we would love to create this kind of results.
---
Thinking Of Moving?
We are your neighbor, offering our experience to help you buy or sell a property as a familiar face.
Schedule a Call